Curated SWISSGEAR Travel Sets
What type of traveler are you? Do you hop from adventure to adventure? Are airports part of your daily commute? Or do you prefer long, leisurely trips? Whoever you are, wherever you're going, there is a luggage set to suit your needs. SWISSGEAR has carefully curated collections with specific travelers in mind. Specially priced for a limited time, these travel sets are ready to accompany you on all your Fall adventures.
The Globetrotter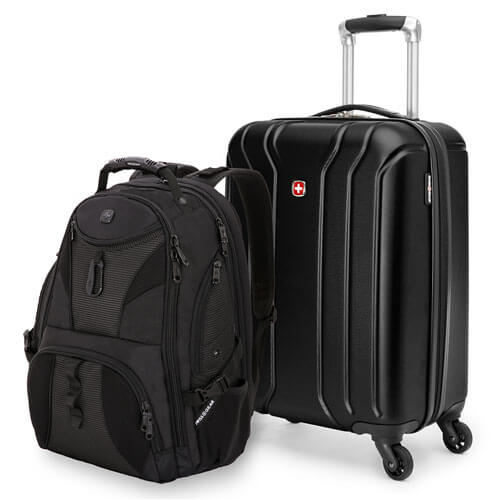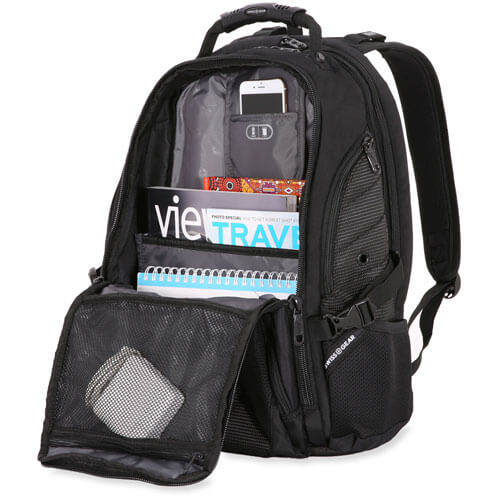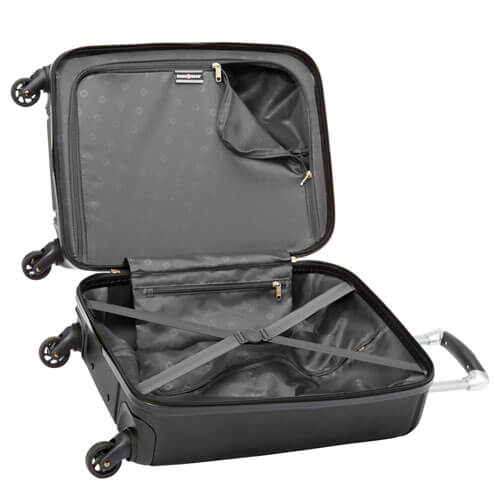 If you've caught the travel bug and are looking to skirt through airports on your way to your next adventure, then you'll need luggage that will get you past security with ease. This set includes the SWISSGEAR SA1900 Backpack with Scansmart technology - a bag that opens completely flat, so you don't have to remove your laptop. Its back loop slides gracefully over the retractable handle of your suitcase and its multiple organizer pockets keep your passport, phone, and wallet accessible no matter which airport hoop you're jumping through.
The accompanying SWISSGEAR SW27269 Carry-On Hardside is a revelation of luggage design. It features a cup holder to carry your coffee as you present your boarding pass to the attendant. It's all about maneuverability with this set, making your airport time a simple and brief experience before you embark on the thrill of world travel.
Shop the Globetrotter
The Business Traveler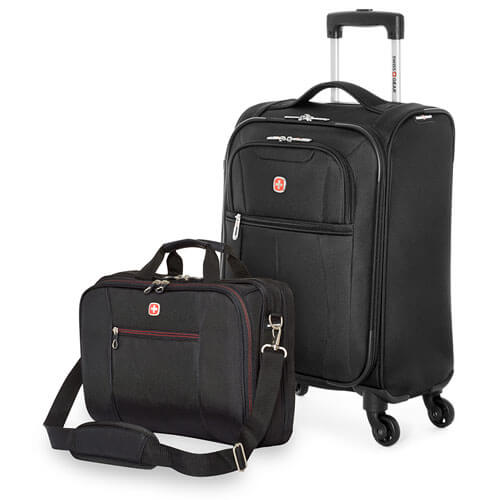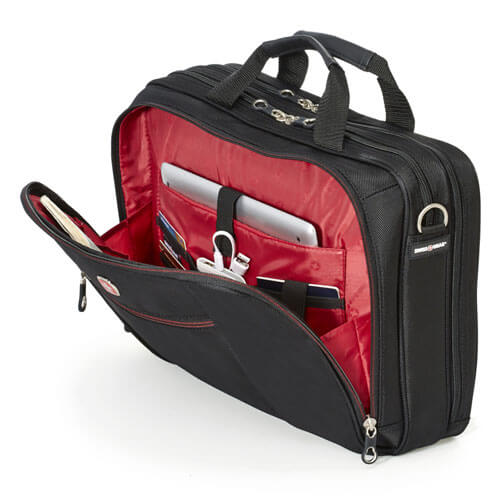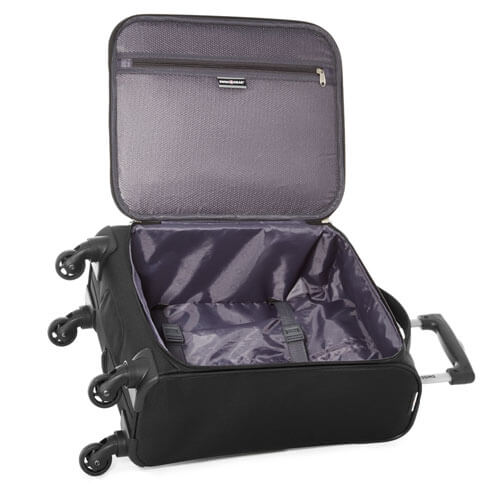 For the elite traveler who is on call 24/7, the SWISSGEAR SWA0907 Briefcase and the SWISSGEAR SW13869 Carry-On are the ideal pair. Keep your essential devices safe and accessible in the lap-top-friendly briefcase so that you can make the most of your wait time and maximize your efficiency. The briefcase also features a built-in USB port for on-the-go charging, and a trolley strap that slips over the carry-on's telescope handle.
From the Classic Collection, the SWISSGEAR SW13869 soft-side upright carry-on is the perfect pairing to the briefcase. It has spin-360 wheels that will get you from gate to gate quickly and two zippered front pockets to keep your materials at hand for easy access. Time is money for the Business Traveler. Don't waste a second searching for better luggage.
Shop the Business Traveler
The Daily Commuter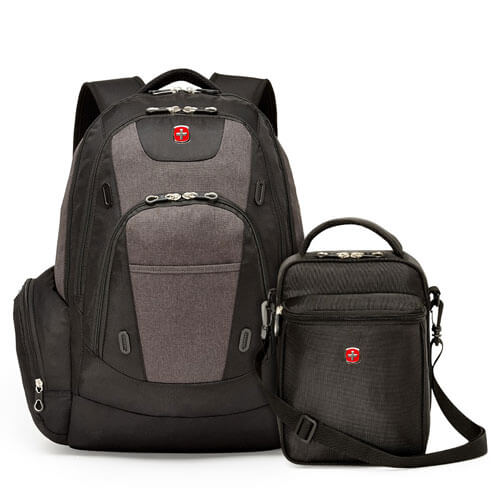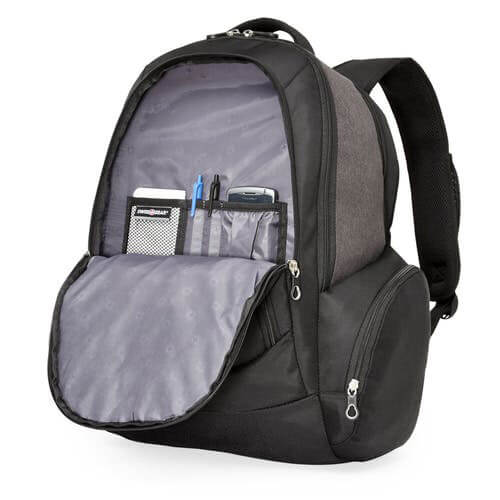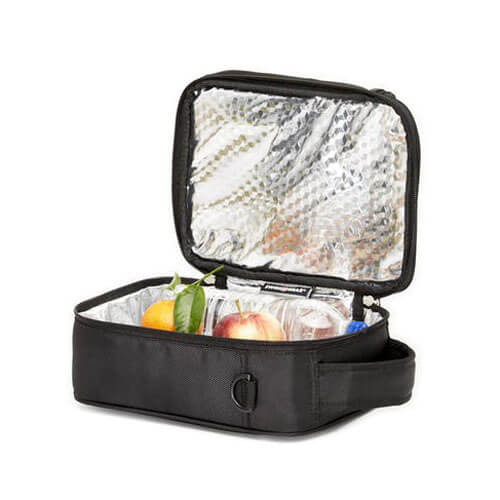 The Daily Commuter is subway savvy, and requires a sturdy backpack-lunchbox combo to get them to and from the office. The SWISSGEAR SWA2603 Backpack has a roomy compartment that fits an extra sweater for those overly air-conditioned days, and a zippered compartment that holds a laptop of up to 17.3 inches. Its straps are ergonomically designed and padded to relieve shoulder stress as you run to catch the train or bolt up the station's steps.
The SWISSGEAR SWA1835 Lunchbox compliments the backpack with style and functionality. Its neutral colors and classic design go with any outfit, and its long shoulder strap creates that casual look. Even though the main compartment is large enough to fit a day's worth of snacks, it's not too bulky to fit in the shared office fridge.
Shop the Daily Commuter